How To Turn On Laptop Without Power Button
Geekyslug is supported by its readers. We independently analyze, test, review, and recommend the latest tech products—learn more about our process. When you buy something through our links, we may earn a commission.
A power button is very important to turn on any device, but mostly these buttons are very delicate and many break down as the gadget turns older and older. Similar to what happens in laptops, which tend to break down after some time due to excessive usage, and if you too are wondering how to turn on laptop without power button,
then you are at the right place!!!
Keeping it short and straight, there's no script or modification that would turn on your laptop upon clapping both of your hands two times, so you will have to disassemble the laptop to have access to the power button circuit which connects it with the motherboard.
Note
If your laptop is under warranty, refrain from disassembling it by yourself, and please claim the warranty. We at Geekyslug, strongly advise you to visit the service center and claim the warranty. But if your laptop is more than 5 years old and you just want to retrieve important files from it, then go ahead and try the two methods we have mentioned to turn on your laptop without a power button.
---
How To Turn On Laptop Without Power Button
Before we even begin with the solutions, is your laptop turned on? If not then you need to disassemble it and access the point where the power button meets the motherboard and completes the circuit upon pressing it. To do so, use a screwdriver and carefully open the laptop.
Once done, just press the two connections that are the power button and motherboard together, you will see your laptop turning on.
In this way, your laptop will turn on you can now reassemble your laptop, but this does not end here.
We will now thoroughly discuss the two methods to turn on the laptop without a power button.
How to turn on Laptop Without Power button Using External Keyboard
Enter the BIOS Settings using the F2 key while starting up the laptop.
Now select the "power management" or "ACPI" management and hit enter.
You now have to look up a setting, "power on by keyboard" or "wake on keyboard", enable this option using the "+" "-" button.
Now choose a preferred key on your keyboard that will be used as a power button.
Once done, save the settings and exit by pressing the F10 key.
Now test this setting by turning off the laptop, which can be done by pressing Alt + F4, and now try to turn it on using the hotkey that you set up in the bios settings.
Power On A Laptop Using Wake On LAN Windows 10
While the first method is the best way to turn on laptop without power button, but if you want a backup method, then try and implement this as well.
The first step is to enter the BIOS settings once again.
Select the power management or ACPI management option and press enter.
Search for "power on LAN" or Wake on LAN settings and enable it.
Now, you need to configure the Network card.
Open the device manager by pressing Windows + X on your keyboard or just right-click on the start button, whichever you find the most comfortable.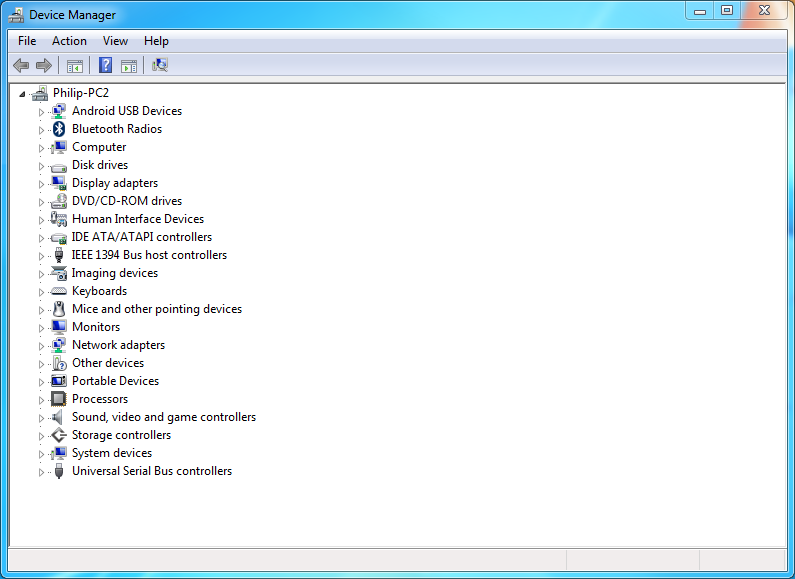 2. Now click on the Network adapter option, a drop-down list will open, select your network card, right-click on it, and select properties.
3. Head over to the power management tab and enable and make sure WON is enabled, if not just enable them.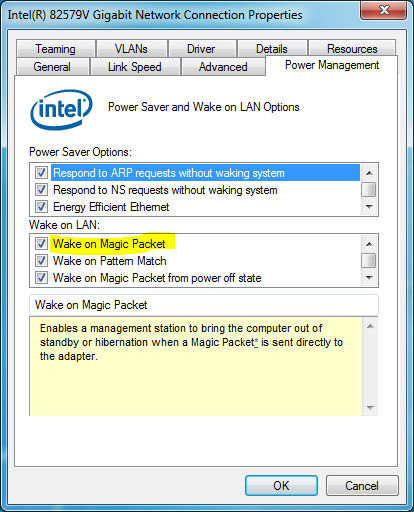 4. Now shut down your laptop and connect it with the LAN wire, and it will turn on.
---
Conclusion
That's how to turn on laptop without power button. This is a time-consuming process, and you need to perform every action carefully. Furthermore, make sure to get the power button fixed at the nearby repairing shop.
By Sam Rhodes
Hi, I'm Sam Rhodes, a passionate tech reviewer, and gamer. I started Geekyslug with the motive of sharing my knowledge about tech gadgets like gaming laptops, tablets, graphic cards, keyboards, and whatnot.
I also share troubleshooting guides, helping people resolve issues with their gadgets. When I'm not writing, I prefer playing Valorant, Call of duty, GTA5 or outdoor activities like skateboarding and off-roading on my bike.